Some foods can help you to keep yourself living very well, happy and with healthy. Get to know the Top 5 foods that can help you to lose weight fast and healthy. Read the Top 5 foods to lose weight fast.
5) Bean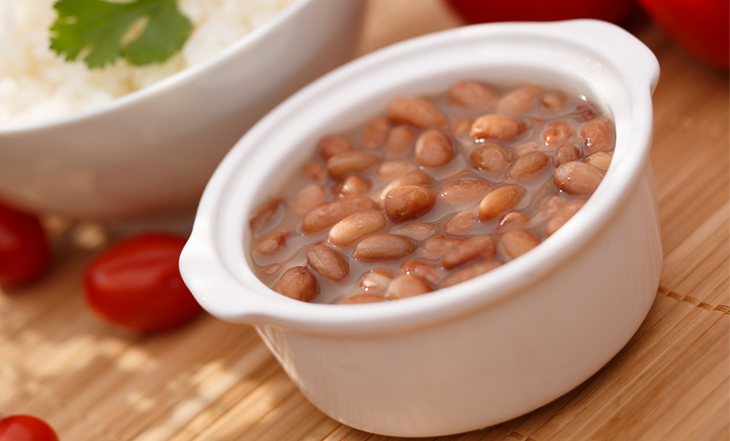 Bean has a lot of manganese, which helps the body to form antioxidants. Besides that, it so has vitamin K, which protects cells and decrease the possibility  of the emergence of cancers. Vitamin K in beans not only helps in the prevention of cancer, but also strengthens our brain, our cognitive function and the nervous system as a whole. Besides the benefits mentioned above and many others, beans, as well as other legumes, can also help in weight loss.
4) Watermelon
The watermelon is a  fruit with lots of water tha has a lot of potassium and magnesium which makes it an excellent natural diuretic. Ingesting watermelon helps to withdraw excess fluids in the body, making it a great option to swell the belly behind a day of salt and seasonings.
3) Integral Rice
Integral rice has a lot of  B-complex fibers, proteins, minerals and vitamins, and since bark is only removed, the nutrients concentrated in its film and germ confer more health benefits than processed rice, which maintains only the endosperm of the grain, rich in starch. Gluten-free and easily digested, this food maintains the satiety of the individual for longer and assists in proper bowel functioning, and can be prepared in a variety of ways, such as processed rice.
2) Eggplant
Eggplant has a lot of fiber that helps the bowel function and fight bad cholesterol and poor digestion. Also giving the sensation of satiety. Besides that, it is rich in water, vitamins and minerals, and low in calories, helping to combat fluid retention and body disinfection.
1) The Pear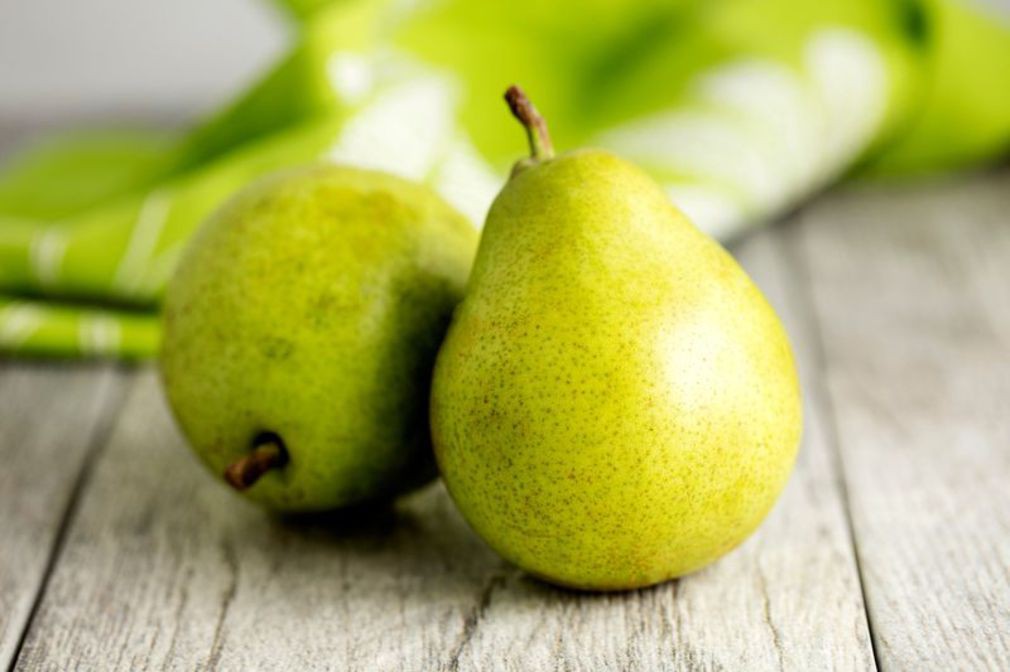 The pear has a lot of water and fibers, bringing the sensation of satiety. In addition, the natural sugar of the fruit takes away the will for sweets. Besides it gradually increases the sugar in the blood, which helps reduce hunger. To help you lose weight, it should be consumed about 15 to 25 minutes before main meals.